What You Can Do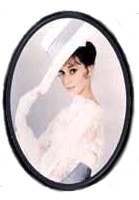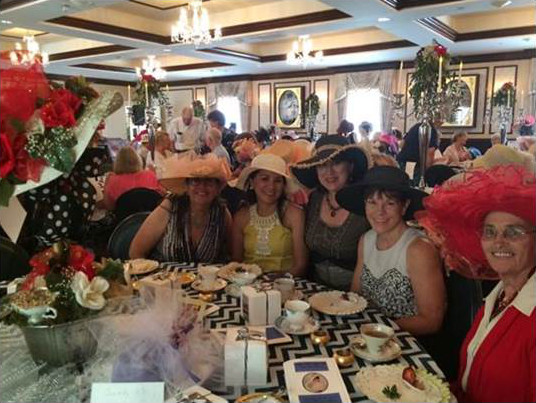 It is a great pleasure to award scholarships to such deserving candidates! Due to the limited funds, in 2015 we were unable to award scholarships to 32 other deserving applicants. The NNF would like to award scholarships to ALL qualified applicants. There are many ways you can help the Foundation accomplish this goal.
The NNF and the Nevada Action Coalition (NAC), as well as the Nevada Association for Nursing Excellence (NANE), Nevada Nurses Association (NNA), Nevada Organization of Nurse Leaders (NONL), and other organizations recently held a spectacular fundraising event called The Future of Nursing in Nevada Awards Dinner. This event highlighted the Professional Progression Awards and the "40 Under 40" Awards. Thank you to Drs. Elizabeth Fildes and Denise Ogletree McGuinn for co-chairing the committee. We plan to post pictures from that event shortly.
Support Options
Acknowledgements
Thank you to the many donors who have made the dream become a reality. We will be happy to add your name to this list of generous supporters!
| | | |
| --- | --- | --- |
| Nevada Nurses Association | Calmoseptine | Arthur L. Davis Publishing Company |
| Gregory Vroman & wife Patty Wildes | Betty Meyer | Betty Razor |
| Barbara Wardwell | Margaret Curley | Wagner Family Trust |
| Boerio Trust | Linda Jacks | Nicki Aaker |
| Edwin & Janet Bryant | William Lewis | Jean Hixon |
| Cathy Cox | Sarah Fitzgerald | Dotty's Casino |
| Canine Cuties | Trader Joe's | Sorensen's Resort |
| Darlene Bujold | Rolling Thunder Entertainment | Kelly Farley Photography |
| Sable Shaw | La Vonne Vasick | United Latino Community |
| For Partnership Carson City | Café at Adeles | Cliffson Solutions, LLC |
2015 Big Hat High Tea: Silent Auction prize donations
| | | |
| --- | --- | --- |
| Café at Adele's | Darlene Bujold | Cathy Cox |
| Canine Cuties | Dotty's Casino | Kelly Farley Photography |
| Sarah Fitzgerald | Cathy Gaboriault, RN | Becky Ralphe, RN |
| Betty Razor, RN | Kim Romska | Soaring Nevada |
| Sorenson's | Trader Joe's | LaVonne Vasic |
2015 Big Hat High Tea: entertainment
| | | |
| --- | --- | --- |
| Sable Shaw, RN | Ted Nagel of Rolling Thunder | Darlene Bujold, RN |
2015 Big Hat High Tea: other supporters
Touro University Nevada
OBGYN Associates
[b] Medical Spa & Dr. Jean Lyon
Merle Norman
Uniformity
Sable Shaw
Betty Meyer